Competitive Swimmers
Is your son or daughter the member of a Swim Club, perhaps a county or national level swimmer that is looking to find those few seconds to reach their desired times.
Then bring them along to see Pam at SwimSolutionS who will work with them as she has done with hundreds of other competitive swimmers.
All coaches use state of the art Videoing Equipment and playback system to highlight minute technical details that will enable your child to gain those precious seconds.
She makes it fun and the children go away learning about how the swim stroke should be executed so they can continue to practice in their long club training sessions.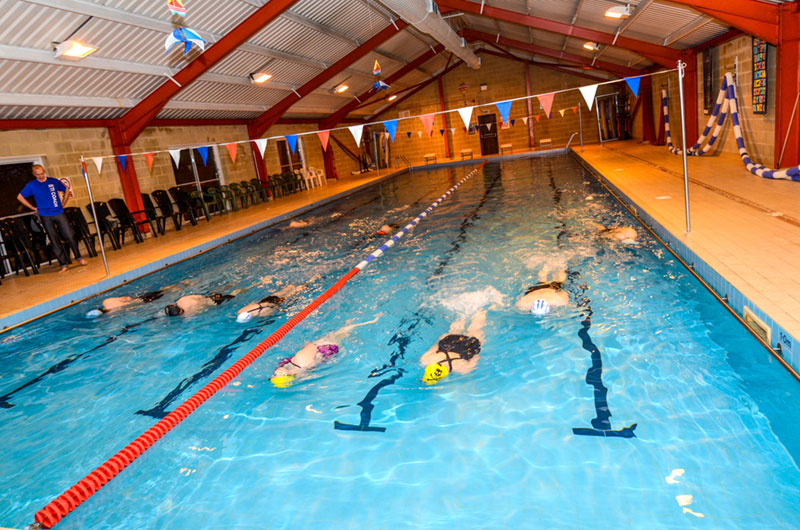 Testimonials

We asked SwimSolutionS to help my 11 year old son – an aspiring club swimmer – to improve his technique across all four strokes. TI Coach Pam has been excellent – she was able to slow things down and break each complex movement into a set of motions, that needed correction. This was no small feat, considering the late hour and short attention span typical of youngsters. Quiz questions and fun challenges in particular helped to understand the intricacies of movement and balance in the water. We had seen great improvement from the very first session in freestyle, then backstroke. Duncan was able to swim faster yet more efficiently, which made him less tired during club drills. We took further sessions to solidify the basics and build on to more demanding breaststroke and butterfly.
Overall, sessions with Pam were a great complement to the regular club training routine, where stamina training may sometimes overshadow the technique content.
From Jarek Z, Jan 2020 (Competitive Swimmer Parent)
My 12yr old daughter started having lessons with Tracey as a recommendation from a friend. The way she teaches is very different to my daughter's usual club coaches, and initially I wasn't sure if that would be too confusing for my daughter, but it hasn't been at all. Being 1:1 the focus is on her needs and not that of 39 others as well. Tracey teaches in a very positive way, which my daughter thrives on. The use of video feedback is very helpful as a visual reminder, as are the mirrors in and above the pool. Tracey pays great attention on what works for each client to try and retain the information/skills learnt. Tracey also helps with the psychological aspect of any perceived barriers by the swimmer. The whole lesson is structured very well including brief chats whilst resting in between skills, but then checking that what has just been learnt has been retained. It is all done in a positive environment with no pressure. I feel very lucky that we have the time with Tracey, there just needs to be more of her to go around, as she is in such demand!
From L.B (Competitive Swimmer Parent)