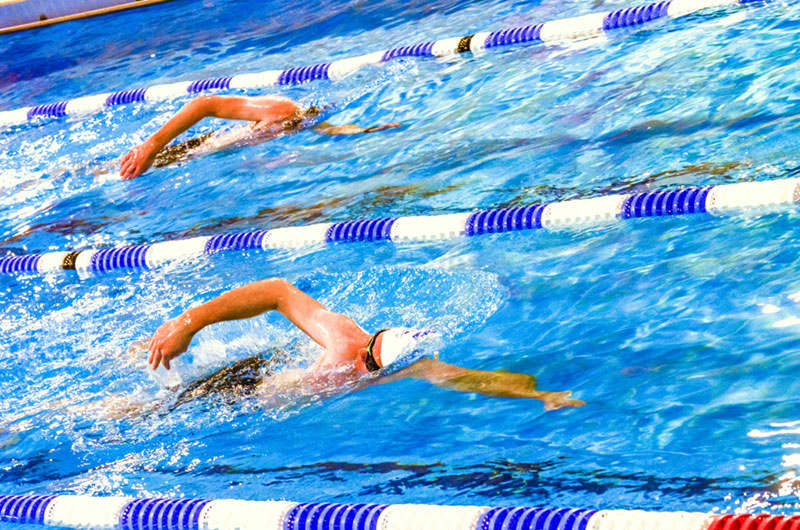 Effortless endurance workshops
Effortless Endurance Workshops comprise four hours pool time and three hours classroom time which includes in depth video analysis using the most up to date coaching software with TV style graphic annotation.
This workshop includes expert instruction, individualised feedback and detailed video analysis. It is recommended for people who can swim at least 50m or more of crawl stroke or who have studied TI skills previously with DVDs, books or lessons.  It's a great opportunity to work and be coached by TI Master Coach and Director of Coaching for Total Immersion Worldwide.
Next workshop: February 2020 – St John's Beaumont Boys School, Old Windsor, Berkshire
Find Out More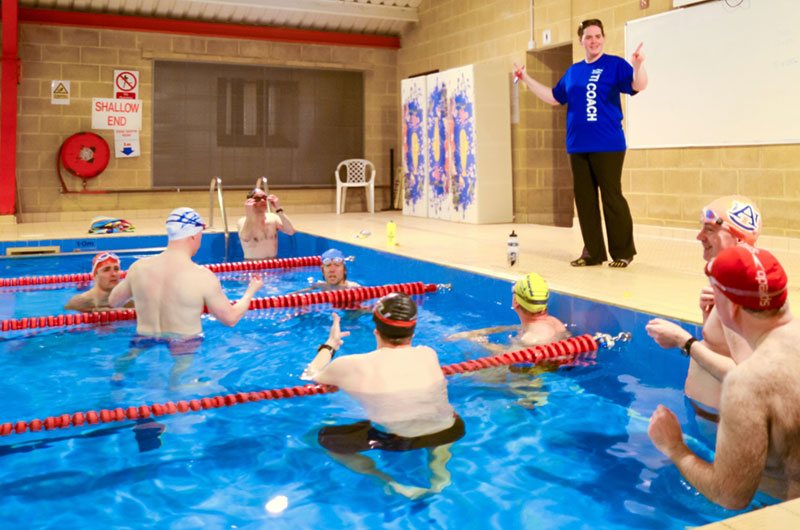 Smart Speed workshops
Replace guesswork and drudgery with the only guaranteed way to swim faster: hardwire your brain and nervous system to maintain a long, fluent and relaxed stroke while swimming as far and as fast as you choose.
WHO SHOULD TAKE THIS WORKSHOP?
Swimmers ready to take the next step to efficient swimming
Swimmers who want to learn how to take the guesswork and drudgery out of their swim practice
Long-time swimmers who find themselves stuck on a plateau or who have lost motivation.
 Next Workshop:  February 2020 – St John's Beaumont Boys School, Priest Hill, Old Windsor SL4 2JN
Find Out More